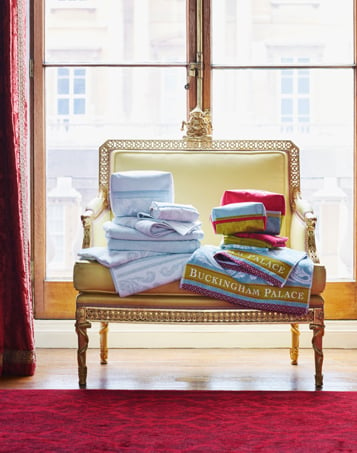 New Online Orders
Please be advised that due to unprecedented demand your order may take up to 28 days to process and deliver. If you are happy to proceed please continue with your purchase.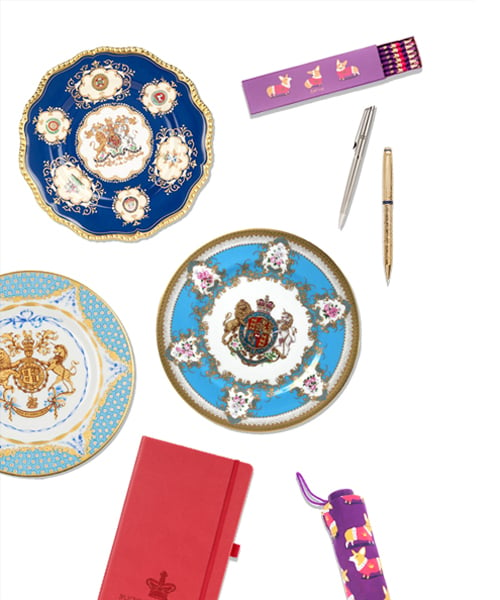 SUBSCRIPTION PENDING
You must confirm your email address before we can start sending to you. Please check your email and follow the instructions.