Five Tips For Summer Entertaining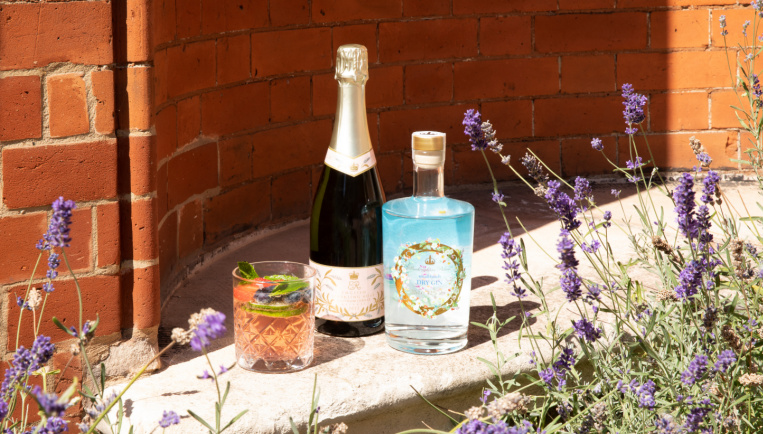 Nothing says summer like a balmy evening, dining outdoors with a refreshing glass of fizz. Here are our top tips for creating a sensational al fresco dining experience for your family and friends.
1. Consider your chinaware
Just because you're eating outside doesn't mean you can't use your most stylish chinaware. Mix and match styles for a kitsch, modern look or go for a chic matching set.
2. Dress the table, naturally
A little foliage gathered from your garden helps to blend the table in with surroundings, creating a natural secret-garden look. Use milk jugs or flowerpots to prop up your home-made bouquets.
3. Take it to the park
If you don't have access to your own outdoor space, commandeer a shaded section of a local park for your al fresco evening. Layer rugs, blankets and mats on the grass to create a sprawling dining space, stick to finger foods or bring along reusable utensils.
4. Set up a bar area
Keep it casual by letting guests make their own drinks from a selection in your dedicated bar area. A range of soft drinks, an all-important ice bucket and garnishes such as sliced fruit will always go down well.
5. Don't forget dessert
A selection of well presented sweet treats are guaranteed to inspire a lot of ooh's and aah's from your guests. Serve with a cup of tea, if you fancy.
---
Our Entertaining Essentials
Whether you are entertaining guests in your garden with delicious summer dinners, or joining a sunny picnic at your nearest park, ensure you have these royal essentials to hand.