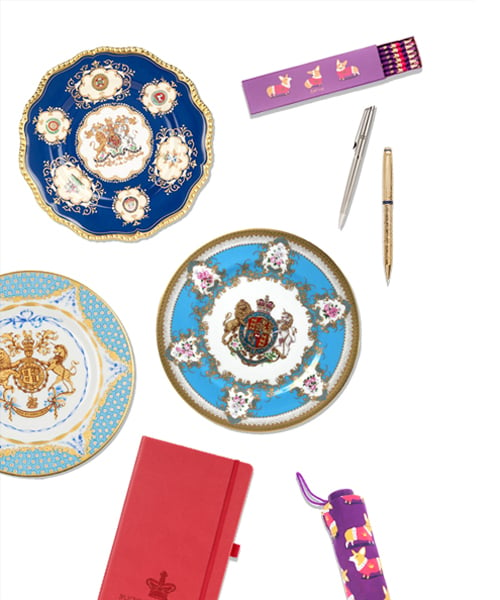 COVID-19 Update
Due to a change in government guidance, our shops at Buckingham Palace Road, The Queen's Gallery London, the Palace of Holyroodhouse and Windsor Castle are now open.
The health and safety of our customers, teams and community is our utmost priority. Our warehouse remains in operation, although on a much smaller scale and on a rotational basis in order to safeguard our staff.
Customers are able to shop with us online, but please be aware that delivery times may still be impacted in certain regions. If you need to contact us regarding your order, please do so by emailing [email protected].
Thank you for your understanding, and stay safe.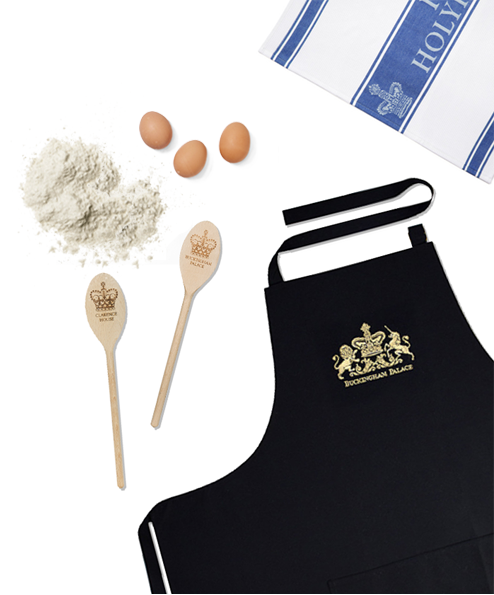 Can I still place an order for online delivery?
Yes. We are following the advice of Public Health England and are still making deliveries for online orders.
If you have any other questions about ordering online, please don't hesitate to get in touch here.
Will I need to wear a face covering in your shops?
It is expected and recommended that you wear a face covering when enjoying all indoor spaces during your visit (unless exempt).
How can I contact you?
Our Customer Service team are on hand to answer any of your questions, please email us at [email protected].