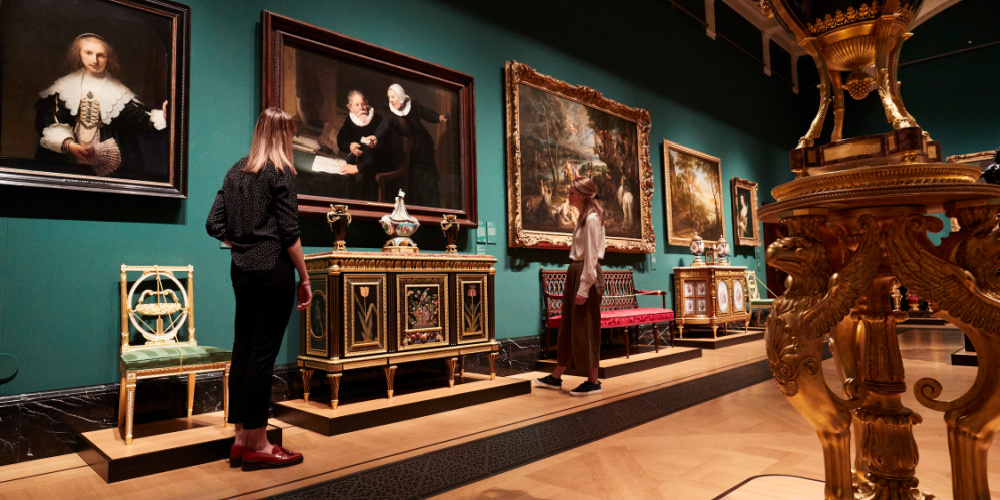 We're committed to making www.royalcollectionshop.co.uk accessible to all users, including shoppers with access needs, and we're continually working to improve it.
Our long-term goal is to be able to conform to a level AA of the World Wide Web Consortium (W3C) Web Content Accessibility Guidelines 2.0. These guidelines explain how we aim to make our web content more accessible for people with disabilities.
Our site is built using HTML and displays correctly in current browsers. Using standards compliant with HTML/CSS coding means any future browsers will also display it correctly.
We're continually working towards bringing all areas of the site up to the same level of overall web accessibility. In the meantime, should you experience any difficulty in accesssing www.royalcollectionshop.co.uk, please don't hesitate to contact us.